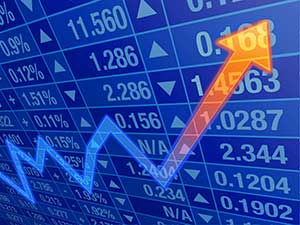 There is a lot of talk about big data. How you can use it to improve your business. The insights it gives you about your customers. There can be too much emphasis on algorithms and data.
Amazon recently found out that you can't always live by the data. They created their entire business around using algorithms to figure out what their customers want. Recently they hit a wall as their original shows proved not to appeal to viewers or critics and several producers came out and stated that the company had no idea what they were doing.
Take a look at the greatest companies. They were founded by entrepreneurs who followed their gut feelings, and used that with data to build the business. Look at the fall of major corporations and the Wall Street banking crisis, The disasters were all created by MBAs focusing on data. Data is an important part of planning, but it is not the end all and be all. Remember, your customers are ruled by emotions, not data.
To find out how The Modern Observer Group can help you with your plans, contact us here.