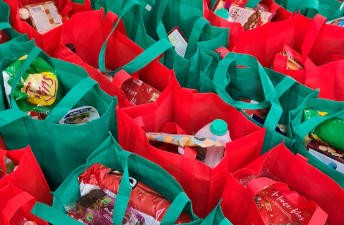 There has been a lot of talk about social enterprises, business that serve their community. While serving the community is an important pert of any business, along with serving customers, employees and investors, it can't be your main focus. It has to be balanced with those other constituents.
Every year (prior to COVID) toy companies converged on New York for the American International Toy Fair. Toy companies from around the world show off their new products to potential buyers and the media. Invariably there are a number of cause based companies that showcase their products. Toys to teach about the environment, nutrition, tolerance, etc. try to get store owners to stock their products. Invariably they fail and those companies don't survive to come back to Toy Fair next year. Why do they fail? They forget who their customers are.
The children these toys are meant for don't care about a cause. They want to have fun. Parents, even those who support the cause, are hesitant to buy a product they know their kids won't play with and will end up in a closet.
If your business does not provide a product or service your customers want, your cause doesn't matter. If you want to promote your cause, you must first serve your customer.
To find our how a Modern Observer Group coach/consultant can help you form your strategy and develop your products and services, schedule a call here.