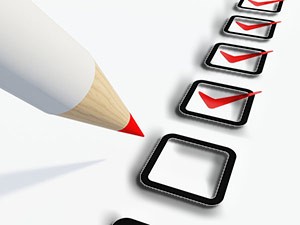 A "to-do" list is something we are all acquainted with. It is easy and common to take on too many tasks since you don't want to disappoint people or say no. It is also easy to take on too many initiatives. The same need to avoid letting others down might drive a person to act in ways that take them away from their own objectives.
Go through your list of things to accomplish carefully. Ask yourself the following questions:
How many items do you have on there that aren't getting you any closer to achieving your goals?
Do you have any items that have been coming back after a certain amount of time?
Investigate them to determine whether or not the acts in question are producing the desired outcomes. If you are not getting any benefit from the activities you are doing, you should reevaluate whether or not you should continue doing them. It's possible that it's time to put them on your list of things "not to do."
It's not just about what you're doing when it comes to managing your time well. It is also about avoiding activities that are not required.
See how a Modern Observer Group coach can help you manage your to-do list and reach peak performance, schedule a call here or contact us at the information below. Modern Observer Group programs are based on the Businetiks system as detailed in the book, "The Businetiks Way."