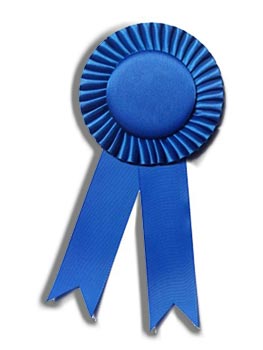 Many people think that talent is everything. The truth is that talent is the result of effort and practice.
Michael Jordan is widely considered to be one of the best, if not the best, basketball players of all-time. Early in his career, however, he was considered to be a weak athlete. He diligently learned from his mistakes, practiced intensely and worked tirelessly to achieve his goal of being the best. He worked with coaches to figure out what he needed to do and he followed through and practiced so that performing the necessary tasks was second nature.  ESPN's biography of Jordan describes his high school years: During his sophomore year at Laney, a 5'9″ Michael Jordan tried out for the basketball team. He was passed over for the final spot on the varsity team when coach Clifton Herring decided he preferred 6'8″ sophomore Leroy Smith over Jordan. Jordan was quoted as saying, "It was embarrassing not making that team. They posted the roster and it was there for a long, long time without my name on it. I remember being really mad, too, because there was a guy who made it that really wasn't as good as me." Jordan put up one of the best performances on the school's junior varsity team that season and joined the varsity the next year. He led Laney High to the state playoffs as a senior.
Muhammed Ali, then known as Cassius Clay, was also considered to be a weak athlete. It was thought that he didn't have the physical attributes necessary to become a great boxer.  Joe Martin, found Clay to be no better and no worse as a novice than most of the thousands of boys he had taught. Clay trained and studied the art of boxing almost every day for six years. It was his effort to improve and to learn that made him great.
Don't give up. Build your skills through study, practice, and work. You'll be amazed at the results.
To find out how The Modern Observer Group coaches can help build your skills, contact us.