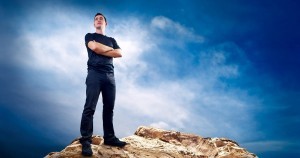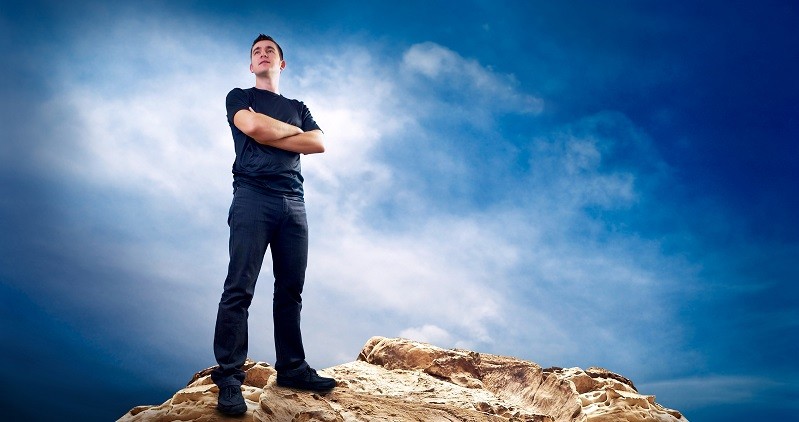 The objective of the fresh start course is to give entrepreneurs, executives, business owners and people who are thinking of entering the business world with the opportunity to take a fresh look at what they are doing, what they want to be doing and how they can achieve their goals.
The Fresh Start course consists of:
daily exercises
recorded lectures
tools
The course is designed to help you get on a clear, structured, complete path to meet your goals as quickly and efficiently as possible. You'll work towards implementing the seven key elements – Mindset, Focus, Operations, Communications, Innovation,  Evaluation, and Improvement – to develop the right mindset and make sure you're covering all the strategic and operational bases to position you for ongoing success.
Businetiks Fresh Start will teach you to:
Adopt and maintain a successful business attitude
Determine where your focus should be and how to maintain it
Leverage your core-competencies and passions, while addressing how to handle your weakness and dislikes
Organize your work into simple processes to keep you productive
Communicate effectively to your partners, customers, or employees
Evaluate your projects and determine success
To find out more or to talk with a coach/consultant contact The Modern Observer Group.