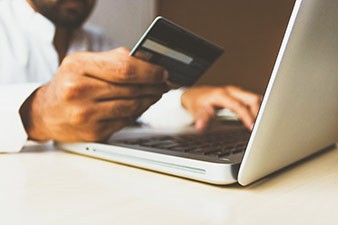 You've developed a killer product. You want people to try it so you offer a 30-day free trial. Of course you don't want people to just use the free trial so you ask them for a credit card so you can bill them at the end of the trial. That's where you made your big mistake.
What's the message you just sent your customer? When you ask for a payment method for a "free" trial, the customer is immediately suspicious. The message that you just sent is that your product isn't that good and you're relying on people to forget to cancel the trial so you can charge them for a product they don't really want. Is that the first impression you want to make?
If you want to offer a free trial, make it free. Don't ask for a payment method and take it upon yourself to cancel the trial when it ends. Doing this changes the message. Now, you are telling your customer that they are going to love your product so much that you know they will purchase at the end of the trial. A simple switch that completely changes the way you relate to your customer.
For more information on how a Modern Observer coach/consultant can help you contact us here