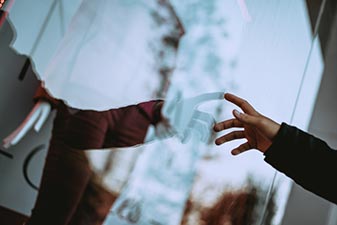 Your job is just that — a job. Maybe you're a "senior analyst" at work, but in life you're much more than that. Your worth as a person is not tied to your position on the org chart. So when someone criticizes a report you wrote or a presentation you gave, remind yourself that they're criticizing the report or the presentation, not you.
Being passionate about your job is great — but there are limits. If you become so wrapped up in your professional identity that setbacks at work affect your self-worth, that's a problem. Keep a healthy perspective by distinguishing who you are from what you do.
By shifting your perspective this way, you build resilience and protect your self-esteem from challenges and even failures (which are inevitable, after all). And having a strong sense of self, in turn, will help you perform better in your role.
For more information on how a Modern Observer coach/consultant can help you contact us here