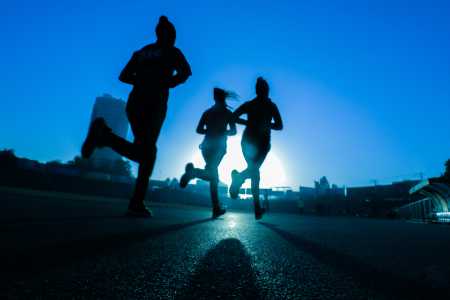 You're ready to be a rock star. To take control and thrive, you need a program that fits you. Our coaching combines life and business coaching based on our book, The Businetiks Way, to make it happen, schedule and introductory call here.
We create programs for individuals, companies and non-profits the combine business coaching, life coaching, and strategy and communications consulting. We work with you to achieve your goals and exceed your dreams without breaking your budget.
Our proprietary Businetiks process helps you:
Learn the key elements to build success
Make more money and have more time to enjoy more of your life
Build your strategic plan and avoid common mistakes when putting it into action
Identify your strengths and weaknesses to increase your performance
Implement the essential steps to achieve your success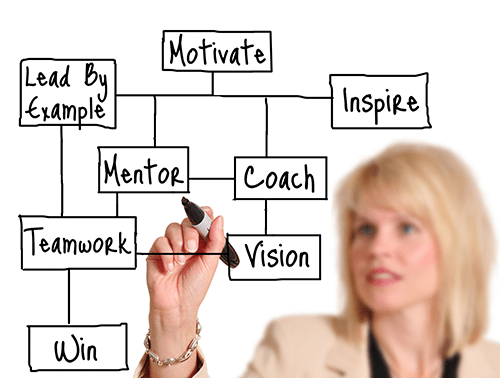 We provide an effective, affordable and convenient way to make your dreams into goals and turn them into reality. Fill in the gaps and get moving to create that wildly successful business that you have been dreaming about!
Through our coaching you will:
Build a plan to meaningfully increase your income
Focus on major decisions to increase your success
Put your plan into action and hold you accountable for moving forward
Create real value in your business
Think BIG
Develop your leadership abilities
Improve interpersonal skills to aid in communication
Move beyond self-imposed limitations
Improve your decision making skills to execute winning strategies
Balance work and life priorities
The program includes:
An initial telephone or Zoom session with the client to set the framework for the coaching relationship
Establishing specific and measurable goals
Creating a strategic plan
Regularly scheduled coaching calls through Zoom or telephone
Unlimited e-mail support
To learn more and see how a coach can help you succeed, schedule a call here or contact us at the number below.