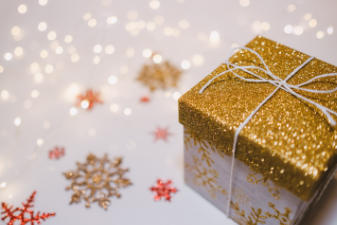 Give the gift of success to the business people in your life. Gift cards for on-demand coaching are now available.
On-demand coaching is available in 15-minute increments. Get 1-to-1 coaching to enhance your business, career or life as needed. To purchase a gift card go to :
https://squareup.com/gift/HCEGNWY603SAB/order
Get in on our year-end savings. Until December 31st, you can get 50% off by using promo code HOLIDAY2021.