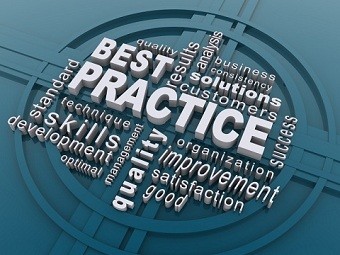 The key to your success doesn't lie in any one thing. It relies on all the elements of your business working together in harmony. When you make a change in one part of your business, it affects the other parts. If something isn't working properly, your entire business can become shaky. Whether you're starting from the ground up or trying to fix a problem that is holding you back, the right consulting program can get you over the hard part and on your way to success.
The Modern Observer Group Business Consulting programs take a holistic look at your business, based on the principles of our book, The Businetiks Way, and examine all the parts to make sure they function together. To get a personalized consultation, schedule a call here.
To make your business work seamlessly, Your customized program can include the following:
Strategic Planning Consulting
You wouldn't build a house without a plan. Why would you build a business without one? The Modern Observer Group will work with you to create your business plan, research competitors, create marketing strategies and build an organization that can stand the test of time. Whether you are bootstrapping your business, looking for funding, or trying to figure out where to go next our business planning services will provide you with a realistic, actionable plan that will take you from start-up to success.
We will help you create a plan that includes:
Executive Summary
Company Description
Organization and Management
Service and/or Product Line
Operations Consulting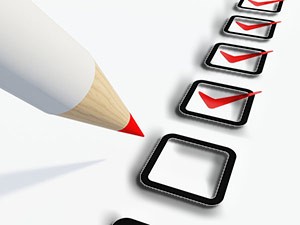 You need to create processes and streamline operations to unlock the value in your business. Every member of your team should perform tasks correctly and consistently to create an efficient organization and an outstanding customer experience. Develop and document processes to do this. Processes keep you from getting stuck. Processes allow you to step away, go on vacation, sell the business, or leave others to continue the work. Not having documented operations procedures limits the value of your business.
To unlock the value of your organization The Modern Observer Group:
Develops repeatable processes
Creates operations manuals
Trains employees to implement processes
Improves existing processes
and more
Communications Consulting
Communications consulting helps people communicate clearly with their audiences.  We help you with social media, email marketing, blogging, influencer marketing, as well as traditional advertising/marketing and speaker training to help management talk to employees, investors, customers, and more.
Employee Engagement Programs
Your employees are the most valuable asset your company has. They are the life blood, ensuring that customers are taken care of and work gets done. They need to be part of the team and have a stake in the health of the company. The Modern Observer Group creates employee engagement programs to keep employees happy, productive, and part of the team for the long haul.
Employee Engagement programs can include:
Incentive programs
Executive coaching
Operations plans to simplify tasks and increase productivity
Social media
Employee communications
and more.
To see how a Modern Observer Group consulting program can help your business, schedule a call here or contact us at the information below.