New Mastermind Groups starting January 3, 2024: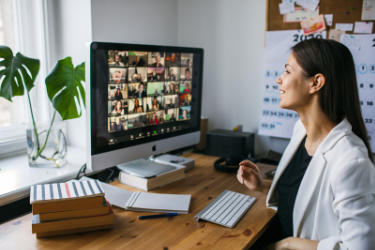 Wednesday mornings at 8:00 am eastern time
Thursday at noon eastern time
Friday at 8:00 am eastern time
All groups are for 1 year.
Monthly payments: $249/month for 12 months (click here to purchase your first month)
Annual payments: $2,500/year (two months free (click here to purchase your annual group membership)
Mastermind Peer Advisory groups work together to build your success through coaching/masterminding to increase skills and knowledge. To find out more about how a Mastermind Peer Advisory Group can help you schedule a call here or apply for a spot using the form below.
Combining the strengths of one-on-one coaching, a networking group, and a peer group, mastermind members act as a board of directors for each other to add their experience to the expertise of your coach to open new doors.
Available groups include general mastermind groups that are open to everyone, young professionals groups that focus on the unique requirements of the lives, careers, and businesses of young professionals, and executive groups that are more intensive. Mastermind Peer Advisory Groups take members through the Businetiks system as described in the book, "The Businetiks Way."
Groups meet via Zoom each week. Each member discusses items they would like to improve. The Coach & other participants offer suggestions to assist and hold the participants accountable for taking action.
Our business mastermind groups cross industries and specialties. These groups allow you to learn from others across industries to help you set and achieve goals, handle difficulties as they arise, and focus on achieving more.
Through mastermind peer advisory groups you will: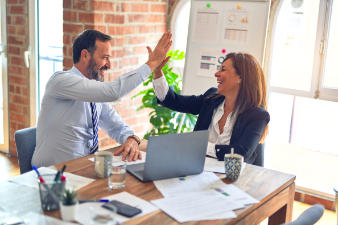 Build a plan to meaningfully increase your profitability
Develop new strategic relationships and dramatically impact your success
Focus on the major decisions that really matter and create real value in your business
Get assistance with executing your plan
Create accountability & capability
Think Big
Develop your leadership abilities and improve interpersonal skills
Move beyond self-imposed limitations
Embrace feedback as an improvement tool
Understand the necessity of good communication
Improve your decision making skills
Execute winning business strategies
Balance work and life priorities
Participants get: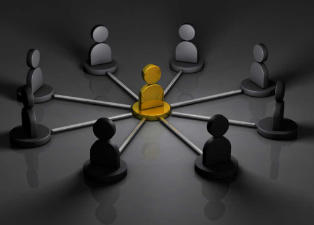 Instant and valuable support networks
Collaborations between participants
New perspectives on their business or career
Honest feedback, advice and brainstorming resources
The ability to tap into the experience and skills of the group
New learning opportunities
The opportunity to talk through problems
Inspiration and answers
Increased follow-through and accountability
Sharing experiences through group coaching expands your ability to achieve success by building a network of trusted advisors who share your journey towards success and work with you as you help build each others careers and businesses. Your coach will keep you on track as group members grow their strengths, set and achieve individual goals, and learn how to adapt to ongoing challenges. Additionally, the group acts as a networking opportunity to build relationships and find new opportunities for all its members.
Apply for a spot here: