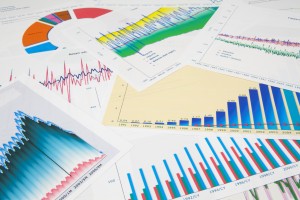 Most people respond better to visuals than the spoken word alone. But, not all visuals enhance a presentation: Inaccessible graphs or nonsensical clip art will detract from your message. To create visual aids that give your presentation impact, engage your audience, and make your points stick, Harvard Business school recommends these rules:
Keep them simple. If your audience can't understand the visual within 30 seconds, remove it.
Don't get too artistic. Only use graphics and icons to reinforce key concepts. Don't try to pretty up the presentation with irrelevant pictures.
Edit heavily. Each slide or handout sheet should only convey one concept. Include no more than six lines of text, or else it's no longer a visual.