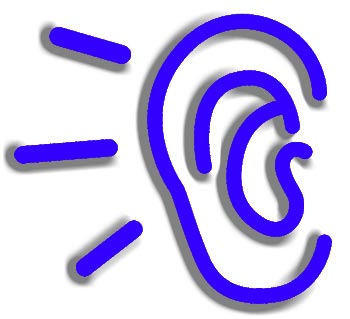 I recently had to contact customer service from Audible, part of Amazon. After a few minutes I was convinced I was talking to Alexa. Every response was from a canned script. Despite explaining the problem repeatedly, customer service gave me solutions to problems I didn't have. It was as though the customer service representative was only responding to certain keywords. While it seemed I was dealing with a chatbot, it was in fact a person. That person was not doing the one thing that ensures good customer service.
The person wasn't listening.
To serve your customers, the fist key is listening to them. If your customer service consists of following scripts, you are not listening to what your customer is saying. Without listening, you can't solve their problem and you can't serve their needs. What you can do is aggravate and lose your customer. Listening is a simple skill. Not using can cost you business.