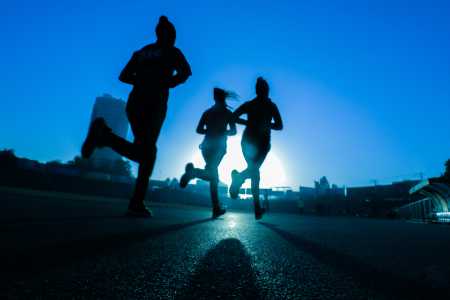 CNBC published an editorial detailing five services that everyone should use. The reasoning is that the value of these services in creating more time, money and quality of life far exceeds any costs associated with them. Included in this list is using a business coach.
According To CNBC
The article states, "Engage a business coach. This may not seem a necessary investment for a seasoned executive who has built a stable career. Yet several of my successful executive clients have used a coach, and I have, as well. I refer to him as my 'business therapist.'"
"A good coach can provide clarity about career options, how to overcome any hurdles, accomplish your personal and professional goals, and help reduce stress. For example, my coach helped me set a 10-year plan for public speaking, as well as writing and publishing books. So far, I've published two books, and a third one will be published later this year."
"Coaches can charge a few hundred dollars an hour, or a flat rate for a series of coaching sessions.  Typically engaging a coach is more effective if it becomes an ongoing, regular relationship."
You can read the entire article here.
Whether you are trying to start or grow a business, build a plan for improving your career and figuring out how to move forward and succeed in your career, or trying to figure out how to manage relationships and gain control over your personal life, engaging the services of a business coach is well worth it. In addition to expertise, you benefit from having an outside point of view and a trusted advisor.
To see how a Modern Observer Group coach can improve your business, career, and life, schedule a call here or contact us at the information below. Modern Observer Group programs are based on the Businetiks system as detailed in the book, "The Businetiks Way."