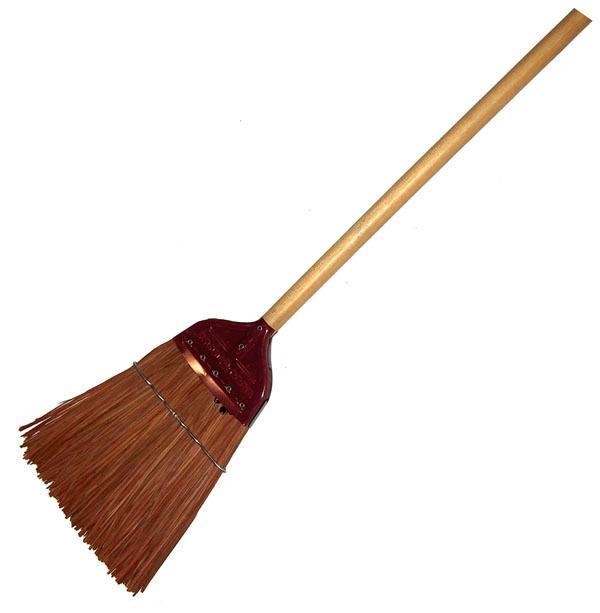 It's that time of year again. Time for a spring cleaning. Instead of just cleaning the house, use the opportunity to give your business and your life a fresh start. Here are some suggestions:
Literally clean: Give your office a good cleaning. Go through your files and see which of them can be archived and relegated to a back cabinet or offsite archive. Are the items you use on a regular basis close by? Reorganize your desk and office to make better use of the space.
Examine your procedures: How many processes are you following just because that's the way you've al;ways done it? Take a good look at what you're doing and determine if there is waste.
Clean your computer: Check for viruses and malware, make sure your backup is working (if you haven't been backing up start doing so), archive old messages from your inbox and get rid off old programs that you no longer use.
Freshen up your mind: Use this as an opportunity to let things go. Clean out your emotional baggage. Forgive and forget. If you need to talk things out with someone, do so.
Start anew: Take on new challenges. Use spring cleaning as a starting point. Learn a new language, read more books, plan a trip.
Spring is about rebirth. Use your spring cleaning to give yourself a new outlook and a fresh start.
To see how a Modern Observer Group coach can help you get a fresh start, schedule a call here or contact us at the information below. Modern Observer Group programs are based on the Businetiks system as detailed in the book, "The Businetiks Way."