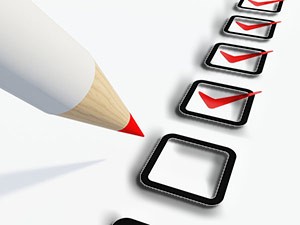 Managing your workload with a to-do list can be a productive way to organize your work and keep yourself on task. But don't let your list become a collection of everything you want to do but will never have time for. Make sure each item on your list has a time and place attached.
Don't add "write management presentation" without including the day and time slot in which you'll do it. Also, remember to include all steps in your list. If you have to do reseach for that presentation, include "research presentation" on the list, don't just lump it in with writing the presentation.
Consider  scheduling items on your calendar. You may still want a place to write down things you hope to get to, but be sure that each day you know what you need to accomplish and when.
To see how The Modern Observer Group can help you manage your time, contact us here.