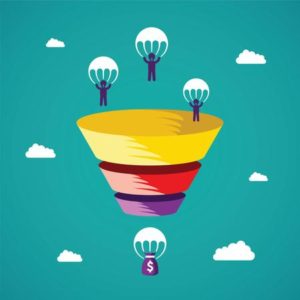 Every company has sales and marketing strategies that are tried and true methods for success.
Learning the key objectives in the competition's sales funnel helps brands stand out, gain a larger audience and achieve industry dominance.
This affects and disrupts the sales funnels of your brand's competition as their marketing strategy and typical methods of practice have been turned upside down.
With a few tips, you can disrupt a single sales funnel or an entire industry's funnel, drawing more sales to your company.