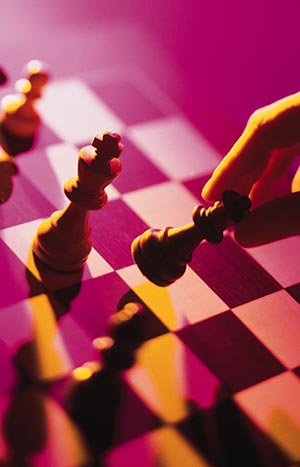 When developing a strategy, you need to put your capabilities first. If your strategy depends on capabilities that you do not possess, the strategy can not succeed. Don't decide on a strategic direction and then wonder what you need to get there, outperform competitors by leveraging what you and your company do best. Use your capabilities — the people, knowledge, systems, tools, and processes that create value for customers — as the foundation of competitive advantage.
Identify what differentiates your capabilities from your competitors. Figure out what your company does uniquely well, what your customers value, and what your competitors can't emulate
To learn how The Modern Observer Group can help you focus on your competencies, contact us here.